The Basis of Optimism is Sheer Terror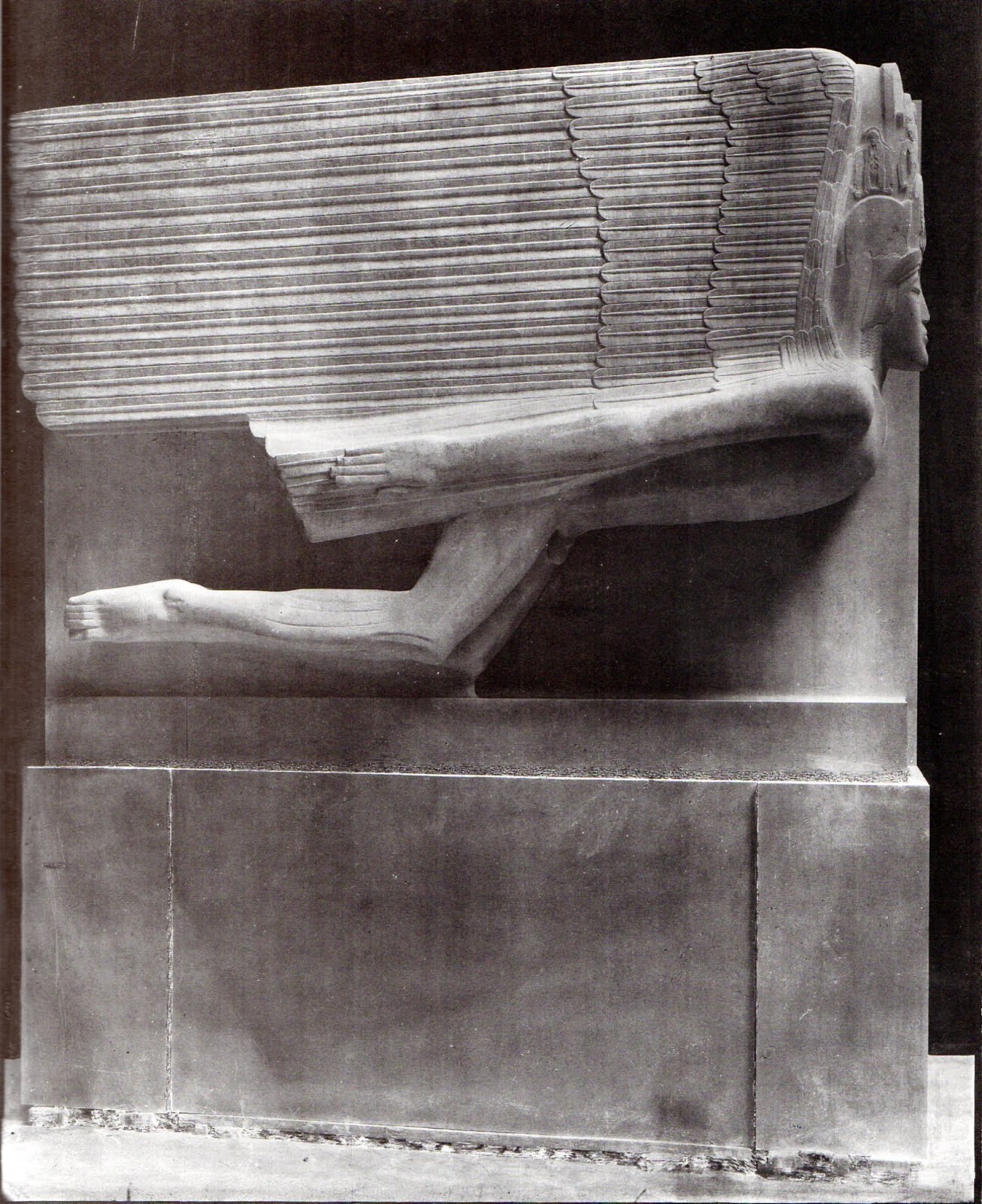 Off the Grid (OTG) is a platform in Cas-co, Leuven where visual artists and culture workers can develop their practice and experiment with new forms of presentation and audience. OTG offers individual residency and presentation programs as well as group-related programs. The platform welcomes exhibitions, festivals, virtual exchanges, happenings and performances, screenings, events, talks, research projects, and so on.
Once a year, OTG launches an open call for ideas. The project coordinator, in consultation with an artist's jury, selects the best proposals and brings together a new program group per season (spring and autumn). All participants in the program group will have access to a budget, communication channels and space. The central base of OTG is a presentation space of 150 m² with dynamic scenography in Cas-co, but the program can branch out into the various adjacent spaces (a residence area, kitchen and sitting area) and the public space. 
The users of OTG are actively involved in Cas-co's discursive program (talks, studio visits, master classes, moments of reflection, etc.) and they also receive tailor-made support. Cas-co frequently invited curators to share their work and meet the residents. In April of 2023 Cas-co invited Pádraic E. Moore to present a lecture and meet the studio artists.