Invocation of My Demon Brother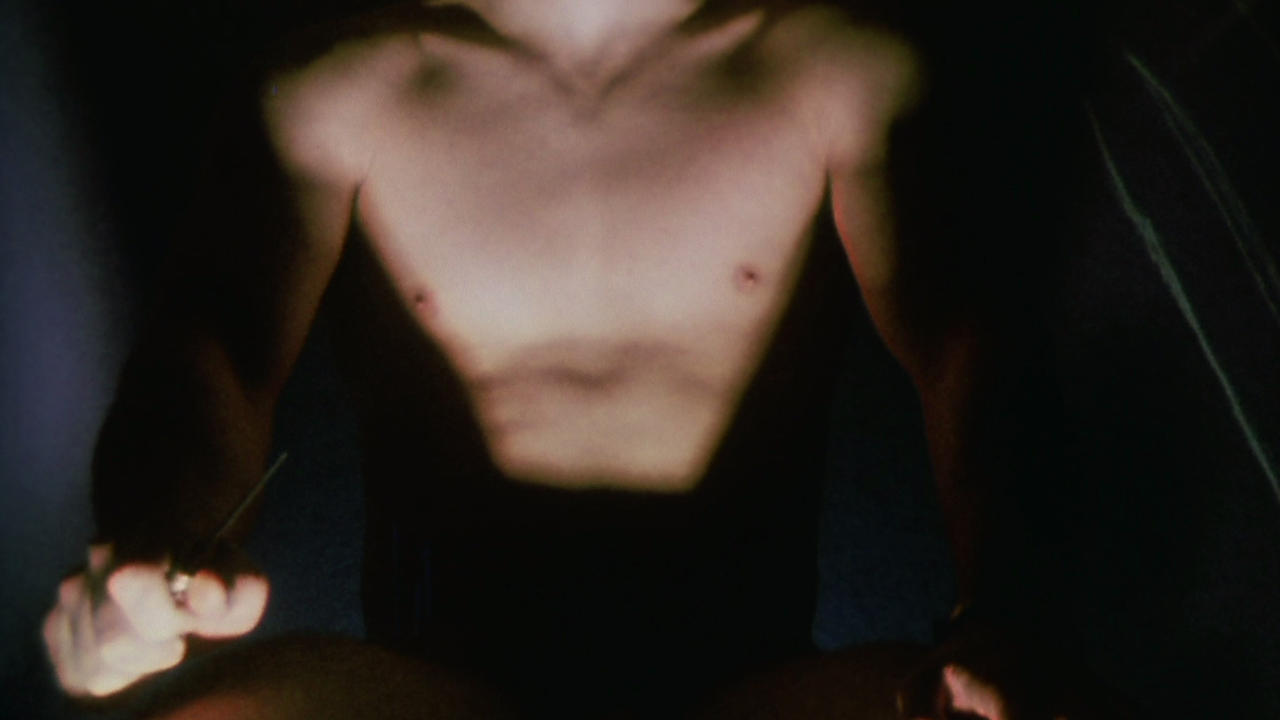 This ritual evening of music, performance, film and visual art has been conceived and curated by Pádraic E. Moore to compliment the major retrospective of experimental filmmaker Kenneth Anger being presented by the Irish Film Institute and the Jameson Dublin International Film Festival.
 Reflecting Anger's lifelong interest in magic and the supernatural, Moore has created the event as a ritualised invocation of Anger's work; drawing on the talents of Irish artists and performers who have been inspired in diverse ways by the life and work of the controversial filmmaker.
 A highlight of the evening will be the musical contribution of David Turpin who will be performing several tracks from his highly praised album Haunted; a ghost train ride through an eerie interior pop-music landscape populated by dancing skeletons, magical animals and celestial bodies.
 Further contributions will include a taste of Hunter Gatherer's dark but melodic electronica music, readings from Paul Maguire and Joseph Noonan Ganley, visual art projections from Jason Dunne and another chance to see Anger's own Kustom Kar Kommando in the cinema.
 The Kenneth Anger Season runs from 20th-27th February. One of the true masters of experimental film, the work of Kenneth Anger has influenced generations of filmmakers from Derek Jarman to Martin Scorsese. Born in 1930 in California, Anger's incandescent works evoke and reference pop icons within occult settings, depicting youth counter-culture in the midst of violence and eroticism. The season comprises three programmes of short films, with a discussion with Kenneth Anger following the third and last programme.
February 26th 9.00pm at the Irish Film Institute, Dublin