Sunday Night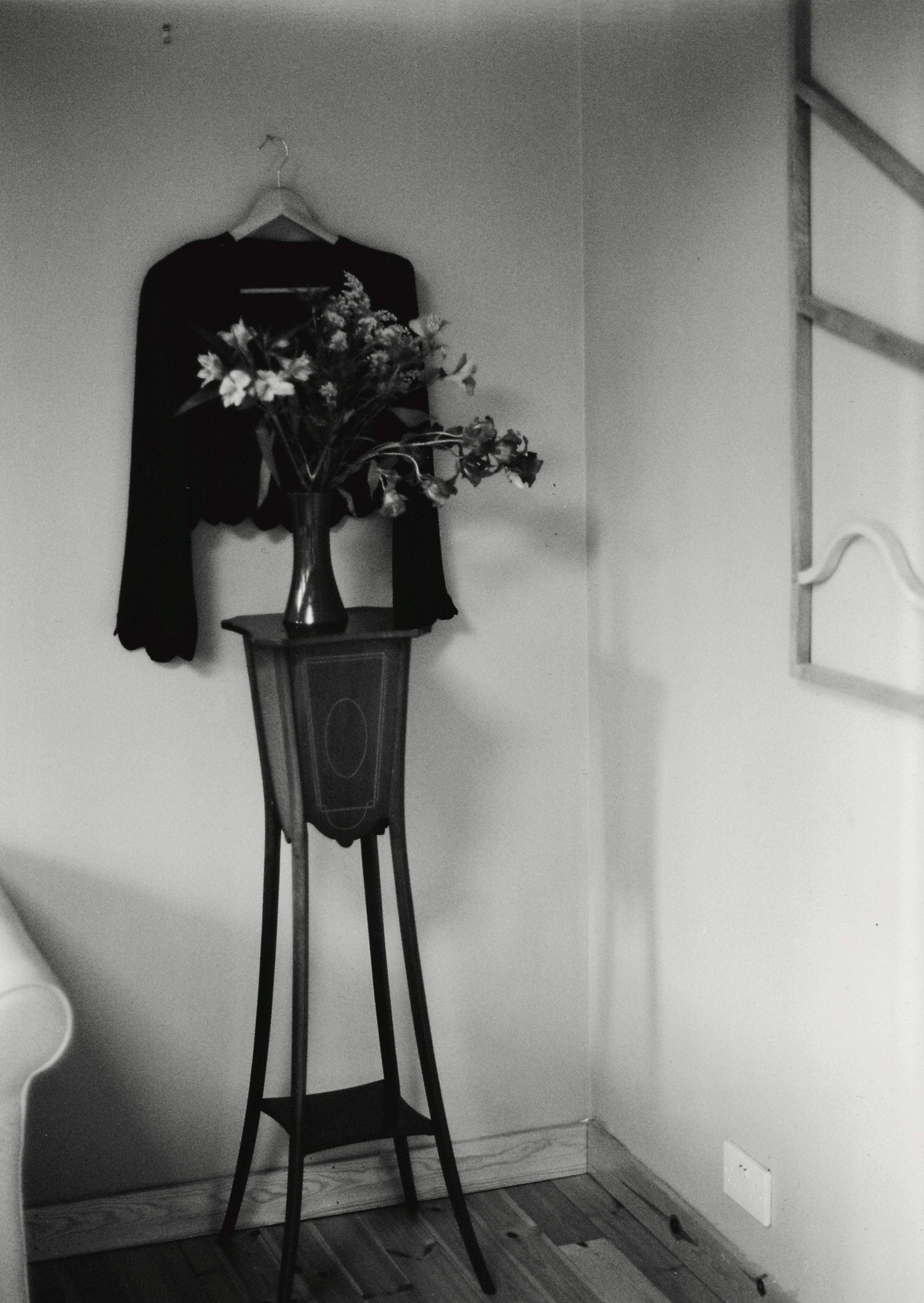 Temple Bar Gallery and Studios is delighted to present its final exhibition of 2009; Sunday Night by Aleana Egan. This is the artist's first solo show in Dublin . Since graduating from Glasgow School of Art in 2003 Egan has achieved renown for her photographs, videos, collages and sculptural installations, which are displayed both inside and outside the gallery space. The exhibition is curated by Pádraic E.Moore. The objects which comprise this exhibition fall somewhere between sculpture, drawing and painting. The work emerges from processes which defy neat categorisation, entailing the application of methods that are sometimes instinctive, spontaneous and physical and at other times meticulous and requiring careful negotiation.
The visually arresting, spatially imposing constructions and obstructions in Sunday Night (which are frequently distinguished by the insinuation of precarious fragility) are unconstrained by any one 'subject' and almost always conceived in relation to occurrences or experiences imbued with personal significance for the artist. The works-and the process of execution-are a means of remembering; of registering the gravity of a sensation, of capturing an encounter or an experience in the face of passing time. In addition, a preoccupation with depicting the atmosphere of particular places, and responding to the idiosyncrasies and personality of local environments and the characters who reside there (or who may be imagined as residing there) are central considerations in Egan's work.
 Literature and language have for some time been a strong vein of influence upon Egan's practice. As Sara Lowndes notes in the catalogue accompanying Egan's solo show at the Basel Kunsthalle in 2008; 'Egan's work evokes a literary tradition as much as a visual one'. The result of this duality is that the work exists in a hinterland between open ended abstraction and emphatically intimate expression.
In addition to this exhibition at Temple Bar Gallery a sculpture by Aleana Egan will be installed on the grounds of The National Maritime Museum, Haigh Terrace, Dún Laoghaire . The museum, formerly a church, was built in 1837 to meet the requirements of seafarers whose vessels sought shelter in the asylum harbour of Kingstown . The site should be visited during daylight hours, when the sculpture may be viewed through the railings of the building.