Now's The Time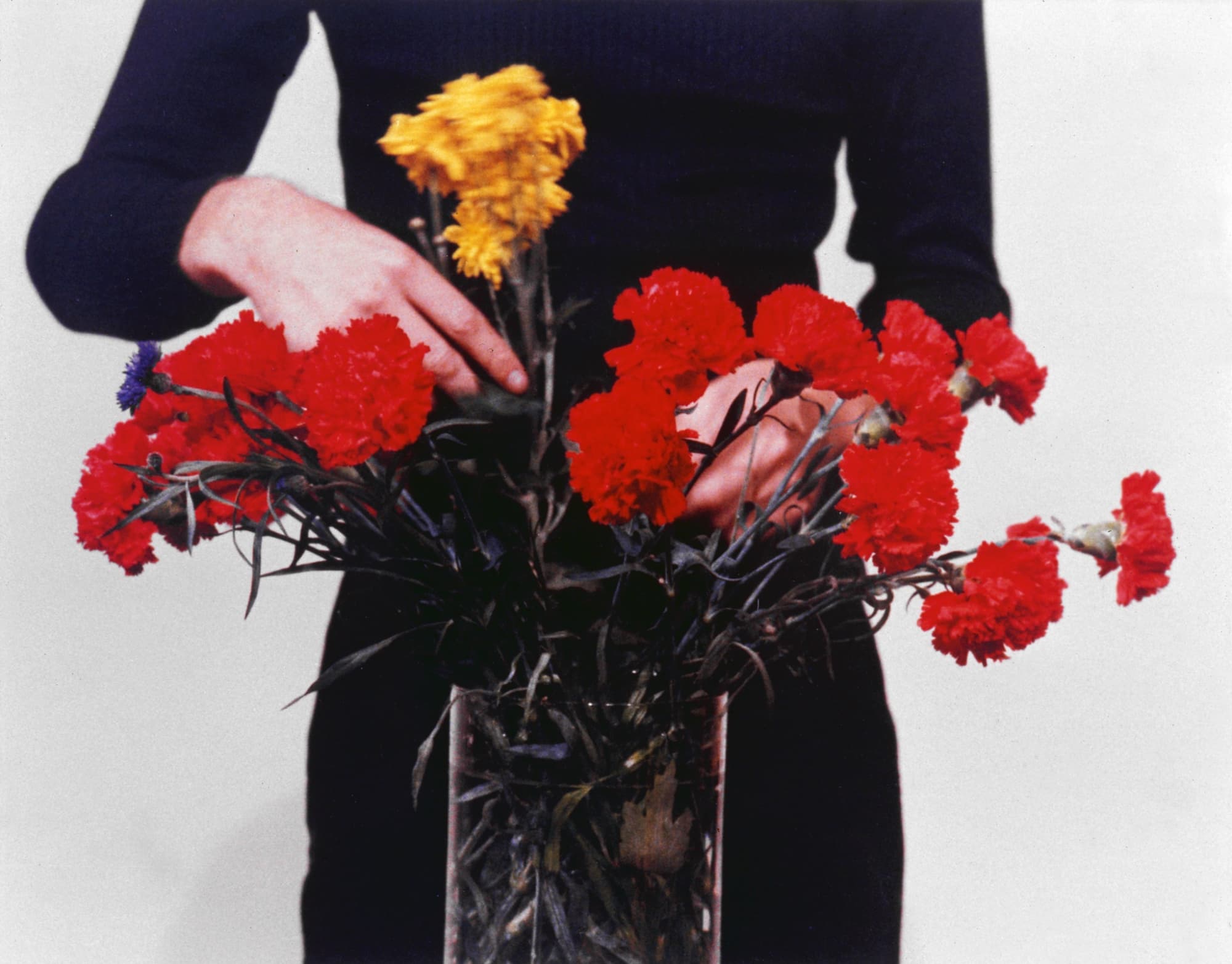 Now's The Time concentrates on a number of artists whose lives were cut short prematurely but whose work continues to exert influence upon artistic practice today. Artists featured include Piero Manzoni, Eva Hesse, Bas Jan Ader, Gordon Matta-Clark, Jean-Michel Basquiat, Keith Haring, Felix Gonzalez-Torres, Helen Chadwick, Michel Majerus, Martin Kippenberger and Jason Rhoades.
This exhibition at Dublin City Gallery The Hugh Lane provides the first opportunity to view work by many of these artists in Ireland. The Gallery's founder, Hugh Lane, died at the age of 39 but his extraordinary legacy continues to enrich the cultural life of Dublin. In the Gallery's centenary year Now's The Time provides an opportunity to assess the achievements of a diverse range of artists who created enduring work that continues to inspire and provoke audiences around the world.
A film programme in February 2009 will include works by Gordon Matta-Clark and Robert Smithson.
An illustrated catalogue with texts by Barbara Dawson, Lilly Wei and Pádraic E. Moore is now available.