Re:Visiting the Studio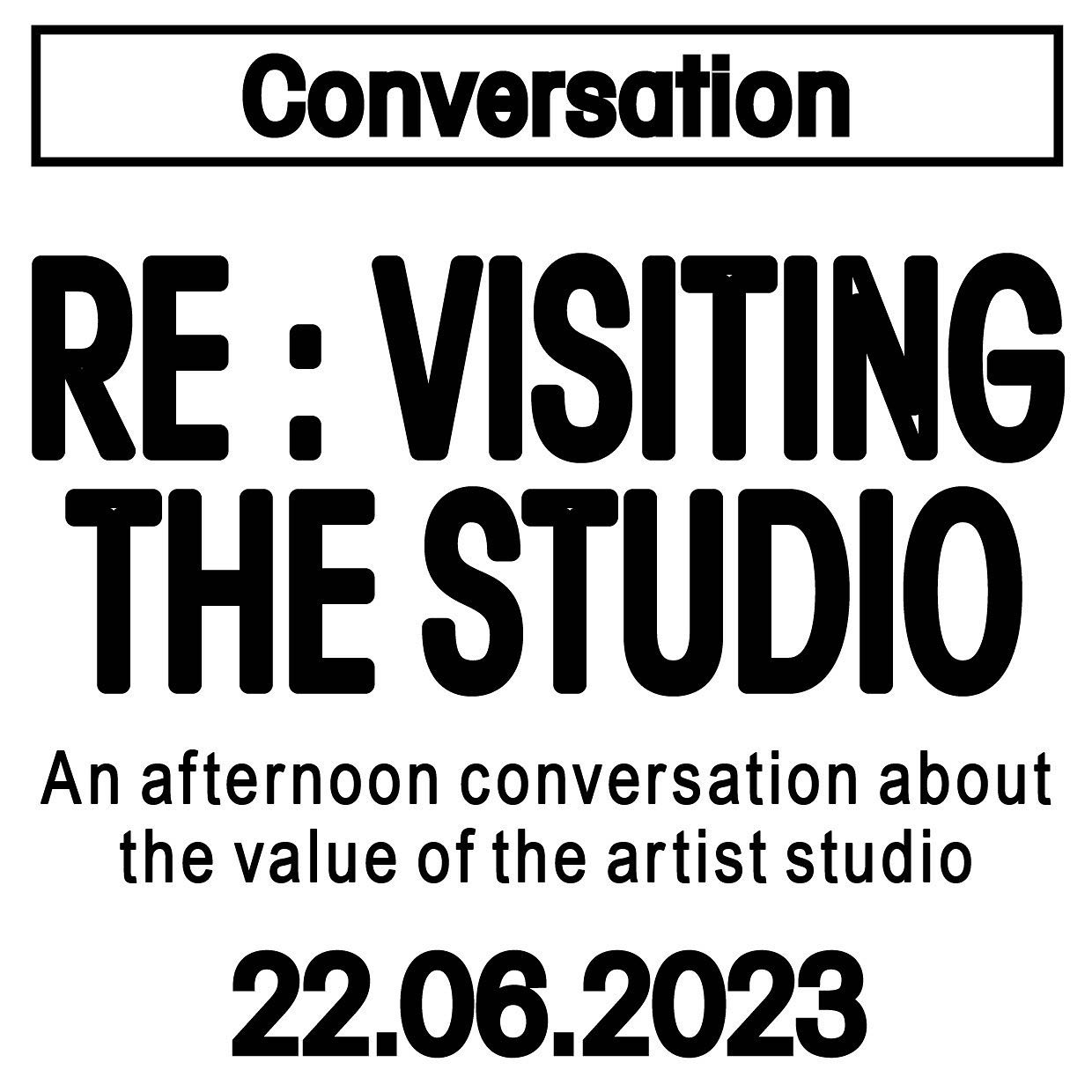 Although artist practices have outgrown the artist studio as the sole site for the artistic process to develop, the importance for space and stable ground for these unruly activities remains. Counter to the tendency of policy makers to consider space for artistic practices as part of workspaces for creative industries, where value is expressed in the contribution to employment, productivity and city development, we propose to start our conversation from the perspective of the artistic practice itself; asking what value the studio has as a space. For this we broaden the notion of value beyond monetary terms towards spatial, material, symbolic, emotional, and social value for example. Does this broader notion bring forward the role the studio has within an artistic practice?
Recognising that each space and practice is dependent on others we continue our conversation by thinking about the studio as a community of artists, like an archipelago, how are the distinct individual islands related to each other and what does this add to the common goals. Does being in relation, organising collectively enable more autonomy of artistic practices, for example the ability to take a chance and fail because there is a web of care to fall back upon, can we find stable ground as a community?
To round up our conversation we touch upon the value of studios to the broader art field. Why is it that the studio, the place where artistic practices develop and prepare to meet a public, is such a blindspot in the artistic field? Presentation spaces have the overhand in the field, only some spaces, like residencies, support artistic development —although only on short term or project basis. The foundation needed for sustainable artistic practices and an engaging artistic community seems to be overlooked by the field.
At the end of the conversation, we hope to have heard a broad array of voices and perspectives from artists on the value of the studio for artistic practices which can add to the discussion about the place of the artist in the city, a dimension that is not available from the glass cladded offices of policy makers and the drawing table of city developers. An interpretation of the conversation will be published in a zine and could serve each artistic community to communicate the broader value of their practices 
-Level Five and SB34