Hot on the Heels of Love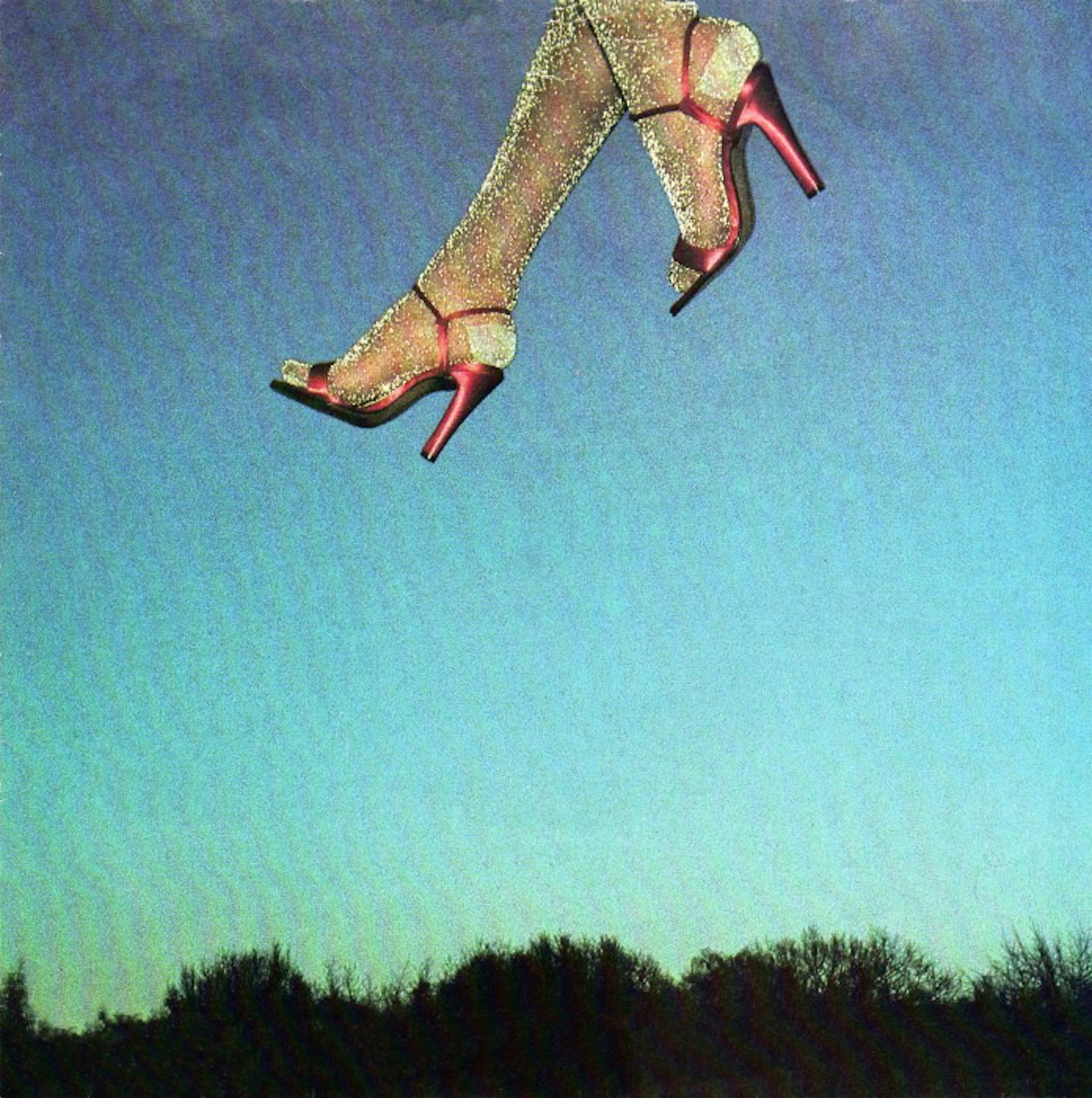 'Hot on the Heels of Love' is a once-off event conceived as a nocturnal counterpart to the major exhibition #WhatWeCallLove at IMMA. The happening, curated by Pádraic E. Moore, is a collage of performance, spoken word, screenings, and live music. The emancipation of repressed desire, as explored by the Surrealist movement of the 1920s, lies at the heart of the evening. Surrealist strategies such as ritualism within music, communal engagement, and access to supernatural realms, are active throughout.
'Hot on the Heels of Love' unfolds in three acts. Act One is a series of short performances with poetry readings, screenings, and hula hoops, featuring Dorje de Burgh, Conor Mary Foy, Caoimhe Lavelle, Sophie Merry, Richard Proffitt, and Elise Rasmussen. Each performance delves into core human conditions – sexuality, desire, melancholy, belief, and death.
In Act Two, Düsseldorf-based British artist William Hunt proposes the human body as both an instrument and a visual object in itself. Renowned for performing popular love songs in compromising positions – from hanging off a ceiling to being submerged in water – Hunt's tragicomedies are at once heroic and humble.
Act Three looks towards the capacity of music to restore arcane, dark impulses, headlining three Irish and UK based bands. These include Wounded Healer (AKA Sorcha McGrath from Ships), who performs immaculate new material from her recent EP Panic About Love, and School Tour (Gerard Duffy), once described as the "Grand Vizier of the Dublin underground" by Totally Dublin. The night culminates with the Belfast/Dublin four-piece Girls Names, fresh from the release of their third album Arms Around a Vision. Soundscapes, selected by Somadrone (Neil O'Connor), will be woven between each of these sets.
The title 'Hot on the Heels of Love' is taken from a piece of music by Throbbing Gristle, industrial pioneers of the 1970s. This reference emphasises the less obvious legacies of Surrealism that play out within the event, and are mirrored within the exhibition What We Call Love at IMMA. Such lost legacies include the juxtaposing of the erotic and the divine, and the demonstration of how material can be mutated to convince and convert an audience.