Swinging London / Swingeing Sentences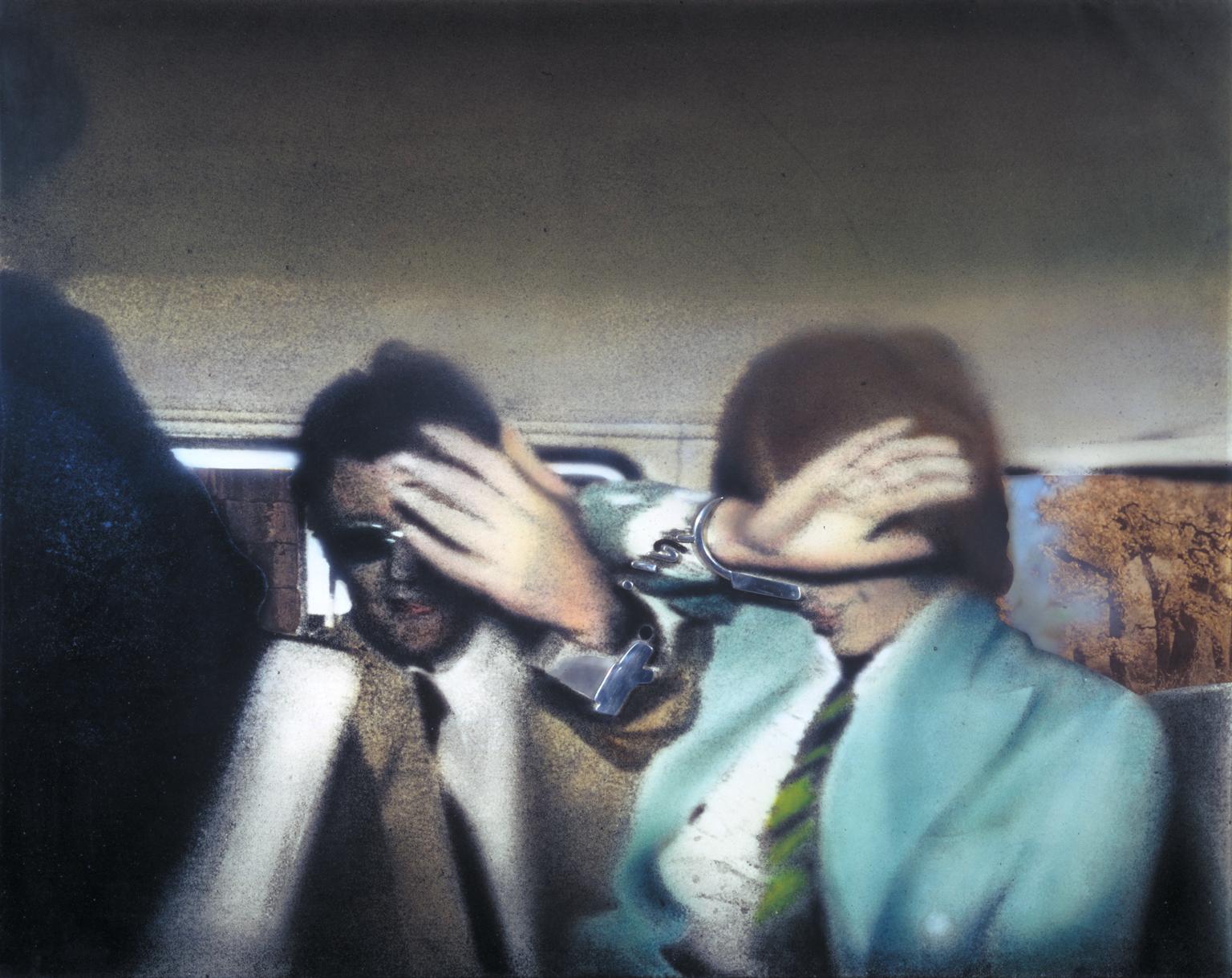 Dublin City Gallery The Hugh Lane is pleased to present this major retrospective exhibition by two of Britain's most respected artists, Richard Hamilton and Rita Donagh. The exhibition includes works from the 1960s to this decade that primarily relate to Ireland, but also to seminal moments of social change in recent history. The two artists share a viewpoint of 'political or moral motivation' and a concern for human rights and justice, while also using images directly taken from popular culture and the mass media. The Hugh Lane has worked closely with the artists on this exhibition which explores both their shared concerns and divergent practices.
Richard Hamilton was a key member of the Independent Group and one of the leading artists during the emergence of Pop Art in Britain in the 1950s. Born in 1922, he studied at the Royal Academy Schools before and after the war and subsequently in the Slade School of Art. Hamilton's work, addressing themes of consumerism, contemporary culture, politics and war, continues to be hugely influential and respected internationally. Civil Rights etc. concentrates on his iconic political works, including Kent State and Swingeing London, as well as the striking images from Northern Ireland during the Troubles. The exhibition also features the installation Treatment Room, a response to Margaret Thatcher 's reign as Prime Minister in Britain and his more recent protest pictures created in the context of the war in Iraq in the early 90s, as well as more recently the 00s and the current situation in the Middle East.
Rita Donagh was born in 1939 and studied Fine Art in the University of Newcastle (where Hamilton taught). In 1962 she became a tutor there before teaching in the School of Fine Art at Reading University, the Slade School of Art and Goldsmiths in London. Since the 1970s her work has focused on the political unrest in Northern Ireland and her concern for the future of Ireland. Donagh frequently uses media imagery and maps in her work; Civil Rights etc. includes both her explorations of the territories of Ireland and of the British Midlands, where she grew up. Her interest in the nature of abstract and representational imagery, inherent in map-making, is also evident in the self-portraits included in this exhibition.
Curated by Barbara Dawson.