Scriabin The Mystic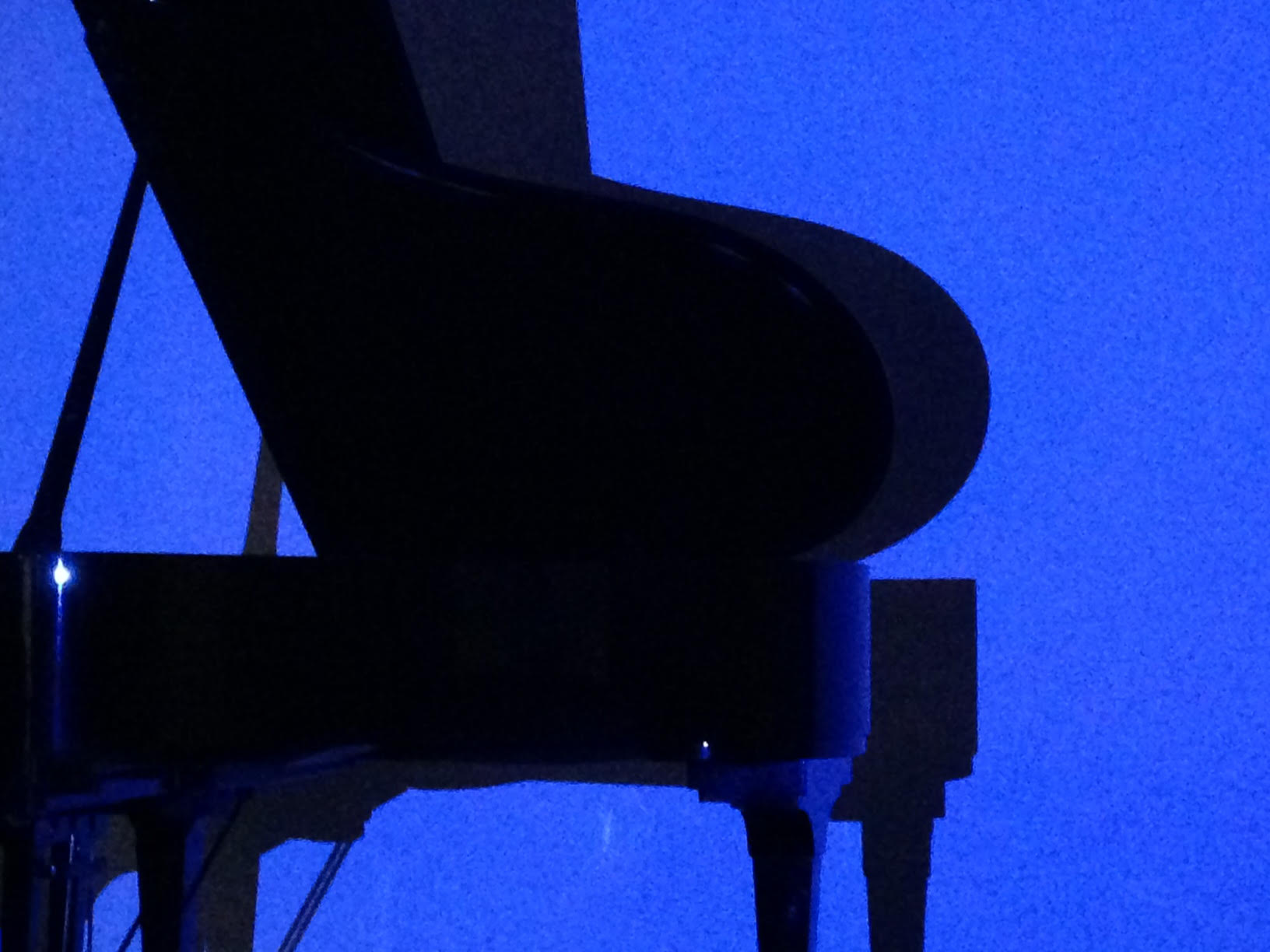 Contemp+ Festival is an exciting event that features participants of the Jan van Eyck Academy and contemporary composers of the Maastricht Conservatory.
This festival hosts innovative collaborations between students and participants of these neighboring institutes including original compositions, visuals, electronic music, installations with live music and much more. Furthermore you can listen to various live music performances of contemporary and classical music at both the Conservatory as well as the Van Eyck cafe.
Come and experience art and music that crosses borders!
Join us on the 29th of May from 16:00- 23:00 for the Contemp+ Festival at the Jan van Eyck Academy and the Maastricht Conservatory.
For this years festival Pádraic E. Moore has organsed a live recital of Alexander Scriabin's Piano Sonata No.5. Scriabin (1871-1915) was a Russian Theosophist and clairvoyant composer. Scriabin's work was significantly influenced by synaesthesia and he posited that music is a vibrating ether;  a universal current of divine thought, capable of transcending the critical mind and releasing unconscious energies. This sonata dates from 1907 and is roughly 10 minutes in length. It will be played by Maurice van Schoonhoven at around 20:20 in the Van Eyck bunker/basement .