Ester Krumbachová & Film as Magical Medium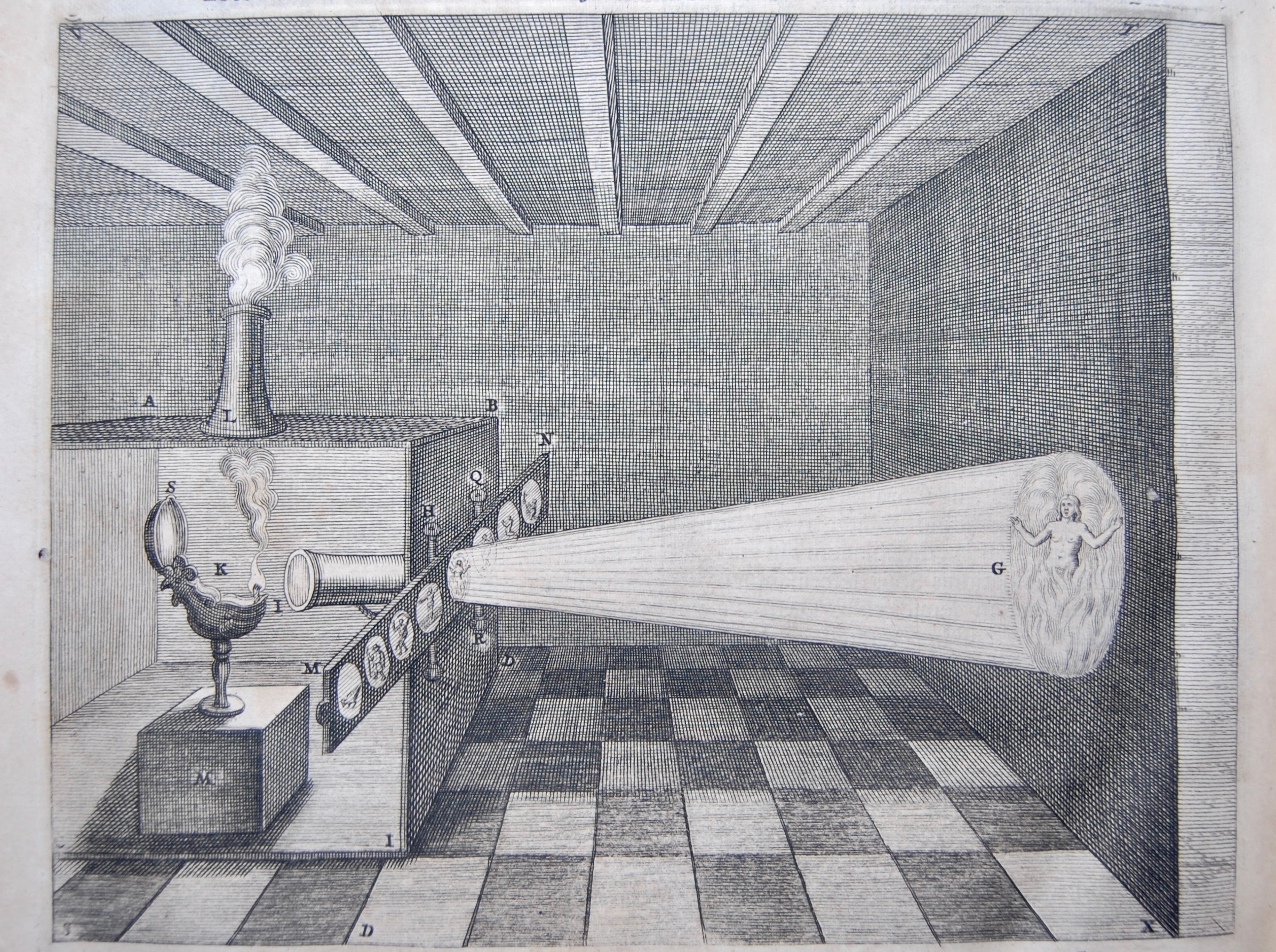 Ester Krumbachová (1923-1996) was a key figure in the Czechoslovak New Wave whose legacy has until recently been somewhat overlooked. Her unique work made her one of the most influential women in the backdrop of European cinema in the 1960s and early 1970s. This is the second in a series of screening programs at Ponrepo cinema that is intended to reflect upon and rekindle dialogue around the significance of her legacy. Conceived by curators Ruth Noack, Jesse Jones and Pádraic E. Moore, this evening focuses upon the idea of ​​film (and moving image) as a magical medium. Themes explored as part of this program include the contemporary relevance of the archetype of the witch; ritualism within music; communal engagement and access to supernatural realms. The informal evening will include a selection of readings by the curators.
Programs:
PART I (DAY) 2:30 pm to 6:00 pm 
– Predicament of man (3 mins) Jesse Jones
– Infinity Kisses (10 mins) Carolee Schneemann
– Witchhammer (103 mins) Otakar Vávra
– Discussion in Cafe Ponrepo
PART II (NIGHT) 20 : 00pm to 11:30 pm 
– Cloth Waulking in South Uist (8 mins) School of Scottish Studies in South Uist 
– Water Ritual # 1 An Urban rite of Purification (6 mins) Barbara McCullough
– Celine and Julie Go Boating (192 mins) Jacques Rivette
The projections will be introduced by Jesse Jones, Pádraic E. Moore and Ruth Noack in English. The films will be shown in their original language with English subtitles. 
Curators:
Jesse Jones (born 1978) is an artist who gained international renown as the representative of Ireland in the 57th Venice Biennale, where she presented Tremble Tremble, a film about witchcraft as a potential tool of emancipation. Her current projects, in which she works with the concept of "expanded film", are involve intergenerational feminist dialogue. In her work, Jones reflects and represents historical instances of collective resistance against various forms of oppression. Her films are intended as both gallery installations and public actions, at which she presents overlooked topics that nonetheless resonate in collective awareness.
Pádraic E. Moore (born 1982) is an author, curator, and art historian. He studied English literature and visual arts in Dublin and, in 2010, completed a doctoral program in Stockholm. In a world ever more constructed by technologies and their mechanisms, Moore sees visual art as an alternative method of social interaction. Moore draws attention to the ways in which society is absorbing elements of the esoteric tradition and how this manifests itself, for example in aesthetic canons. He is currently researching occult groups and their influence on the transformation of society at the turn of the nineteenth and twentieth centuries.
Ruth Noack (born 1964) is a curator and art historian. She studied art history, audiovisual media, and feminist theory in Germany, England, and Austria. Since the 1990s, she has taught, published, and curated. She was curator of Documenta 12 (2007) and currently teaches at the Dutch Art Institute. In all of her activities, she uses an interdisciplinary approach. She is primarily interested in feminist aesthetics and film theory. She has written about the works of a number of artists (eg Eva Hesse, Danica Dakić, Lynn Hershman, and Mary Kelly). Her other texts mainly involve exegesis of artworks.
Ester Krumbachová and film as a magical medium is organized by Are | are-events.org and the National Film Archive and is supported by the Ministry of Culture, the Prague City Hall, and the CIT Crawford College of Art & Design. The program is part of a long-term project researching Ester Krumbachová's estate in collaboration with the Academy of Art, Architecture and Design in Prague, the CCA Glasgow – Center for Contemporary Art Glasgow, Czech Society for Film Studies, the Film and TV School of the Academy of Performing Arts in Prague, the Arts and Theater Institute, the Film Studies Department of the Faculty of Philosophy and Arts, Charles University in Prague, the National Film Archive and the Museum of Decorative Arts in Prague.