Periodical Review #2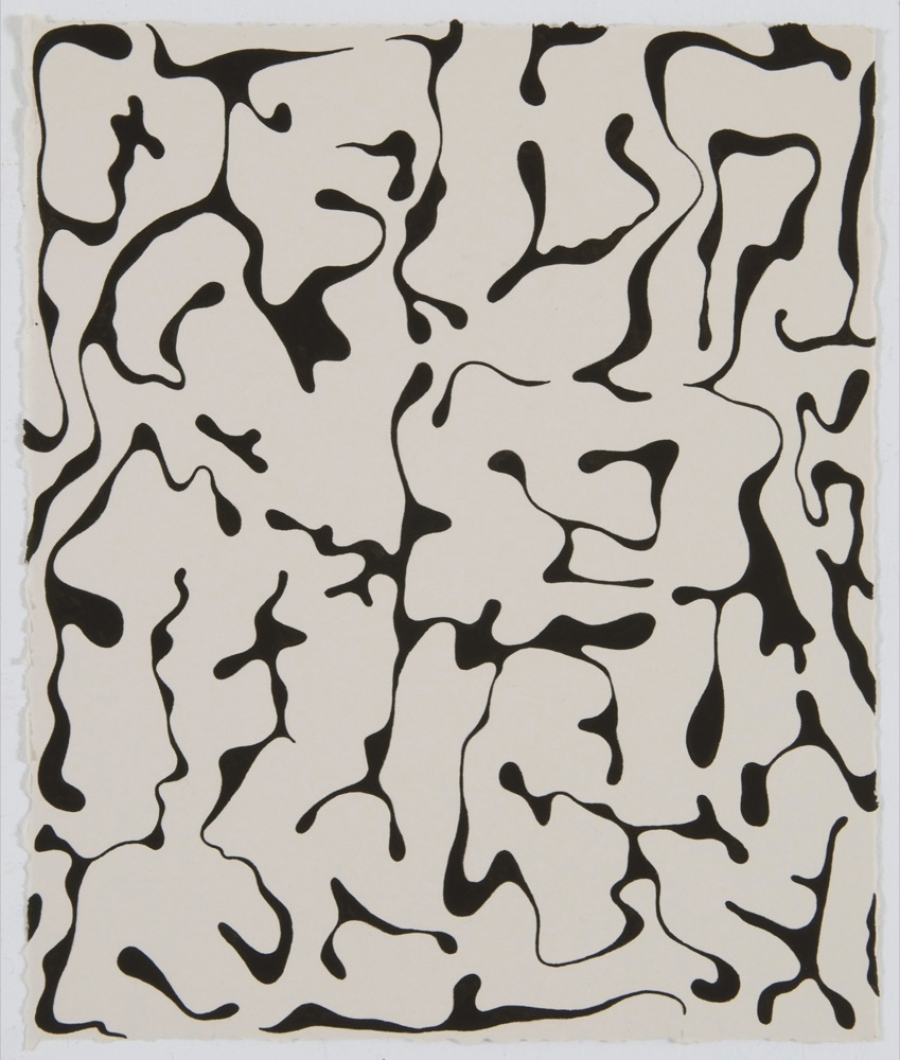 Selected by Eamonn Maxwell, Pádraic E. Moore, Gavin Murphy & Mark Cullen
An artwork, like a book is not made up of individual words on a page (or images on a screen), each of which with a meaning, but is instead 'caught up in a system of references to other books, other texts, other sentences'.*
Structured as an editorial review with a critical and discursive position, this unique, yearly survey of Irish contemporary art practices, looks at commercial gallery shows, museum exhibitions, artist-led and independent projects, publishing, and curatorial practices.
At the beginning of the year PP/S invite two peers – artists, writers, educators, curators – to review and subsequently nominate a number of art practices, selected via an editorial meeting. Such a review-type exhibition within Irish art practice will act to revisit, be a reminder, a critical appraisal and consolidation of ideas and knowledge within the field of contemporary Irish art. A series of talks and responses will accompany the exhibition.
Periodical Review is not a group exhibition per se, it is a discursive action, with the gallery as a magazine-like layout of images that speak (the field talking to itself). An exhibition as resource, in which we invite agents within the field to engage with what were for them significant moments, practices, works, activity, objects, nodes within the network.
*Michel Foucault, The Archaeology of Knowledge
Eamonn Maxwell trained at Camberwell College of Arts and City University, London. From 2004 – 2009 he was the inaugural University Curator at University of the Arts, London. During his tenure he worked with many international and emerging artists. He was the Curator of the Irish Pavilion at 54th Venice Biennale. Since 2009 he has been Director of Lismore Castle Arts.
Pádraic E. Moore's practice combines curatorial projects, the production of texts, public presentations and events. Moore graduated with a B.A. in History of Art & English literature from U.C.D. in 2005 and participated on Curatorlab; the postgraduate programme at Konstfack, Stockholm in 2011. Moore was invited curator in residence at Fondazione Sandretto Re Rebaudengo in Turin, Italy in 2011 and participated on a curatorial residency at the Israeli Centre for Digital Art in March 2012.
Pallas Projects/Studios is a not-for-profit initiative run by artists Mark Cullen and Gavin Murphy, active for over fifteen years in Dublin's city centre. Pallas Projects continues to collaborate with peers to engage and develop current Irish contemporary art, through a continued commitment to solo projects by Irish and international artists, alongside occasional thematic group exhibitions, and initiated exchanges with artists' groups around Ireland and abroad.