Now is forever lasting, constant in the mind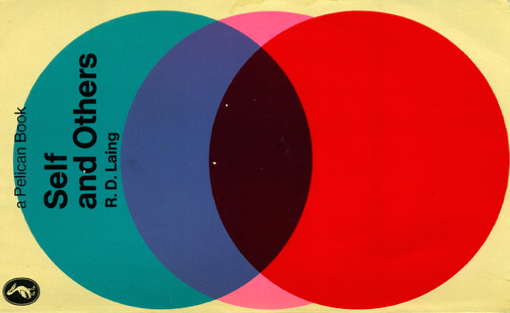 Now is forever lasting, constant in the mind is an event curated by Pádraic E. Moore consisting of talks, screenings, readings and sounds in response to Sarah Pierce's exhibition at the Van Abbemuseum. Conceived as a collage of different 'effects' or 'affects', over the course of one evening, the experimental marriage of these ostensibly disparate participants will reveal a methodology for making as the inherently complex communications that channel between them. 
While first and foremost intended as an artistic gesture, Now is forever lasting constant in the mind is also concerned with that which is not available to us through our visual faculties. In going beyond the individual creator and focusing instead upon the polyphonous potential of the group, this project is an investigation into the collective dimension of consciousness and creativity. Ultimately the project underscores the fact that what might be termed the 'creative process' never occurs in solitude. This project is motivated by a desire to examine the thresholds of transfer between one mind and another. Several of the contributions deal with the idea of 'channeling' on some level or address artworks that might emerge as a synthesis of two personalities, or what might be termed a 'third mind'.
Now is forever lasting, constant in the mind took part of the programme around Positions #2 at Van Abbemuseum. Moore was invited by artist Sarah Pierce to curate the project as an adjunct to her own project. Positions #2 brought  together an ambitious and significant body of works by Anna Boghiguian, Chia-Wei Hsu, Nástio Mosquito and Sarah Pierce. Coming from different regions of the world, these four innovative artists have all come to international prominence over the last few years. The works presented were loosely grouped around the thematic of history, testimony and storytelling. Their personal view is deployed in a variety of media: paintings, installations, performances and videos.