Spectrum of Activity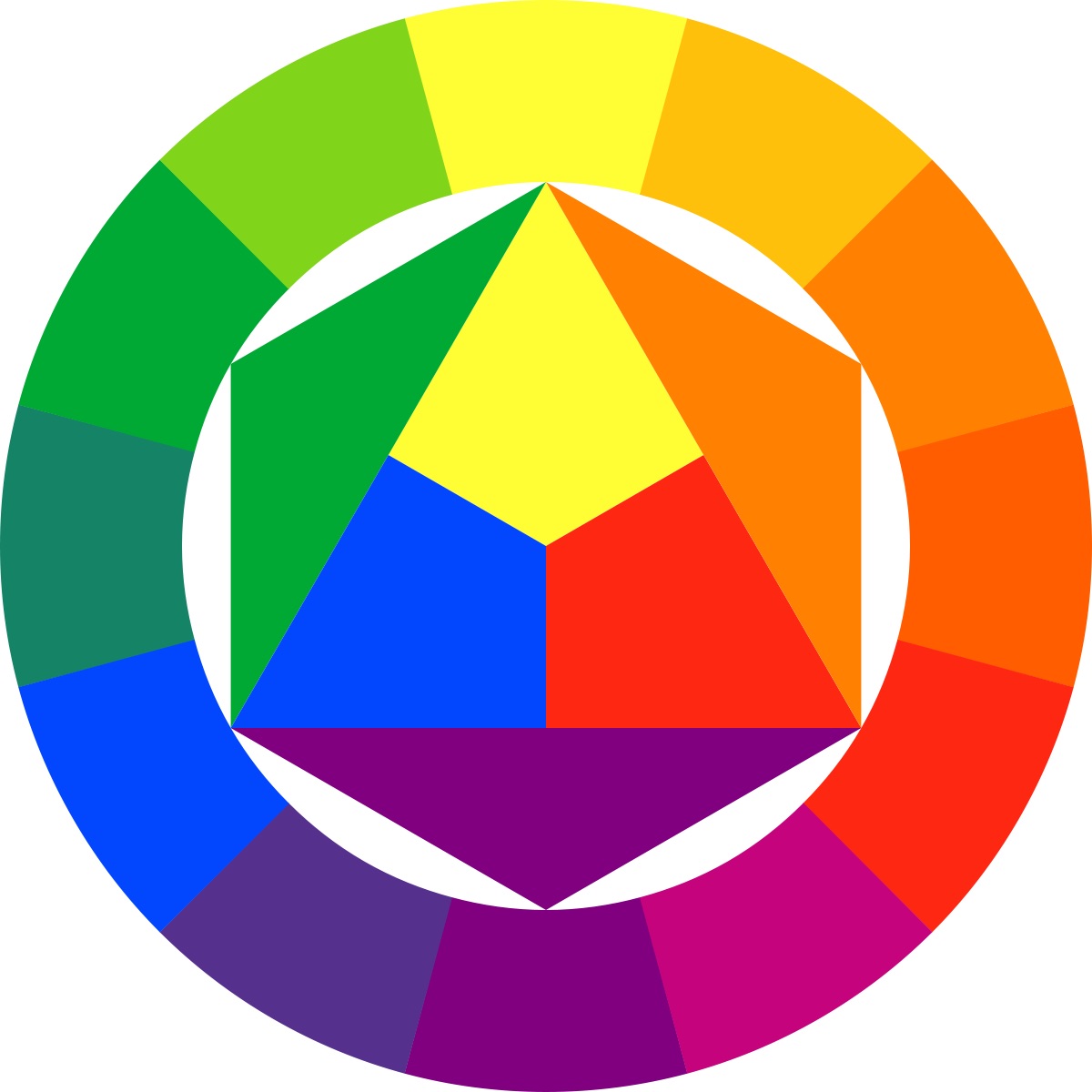 Having been invited by the Black Mariah to propose a theme for an open submission group exhibition Padraic E. Moore suggested a strategy which was conceived to allow every selected artwork  operate as both autonomous entity and integral element in a visually cohesive and  collective whole.  Moore's idea for the exhibition stemmed directly from his research into the  seminal theories of artist and teacher Johannes Itten (1888-1967)  a  founding  figure of the first Bauhaus faculty. Throughout his life Itten analysed colours, rigorously striving to decode what he percieved as a spiritual meaning or  order.  In his exploration of the philosophical and even religious meaning of colour Itten produced numerous visual diagrams, charts and colour wheels. Much of this research was presented  in Itten's book The Art of Colour: The Subjective Experience and Objective Rationale of Colour published in 1920.
Although extremely meticulous and scientifically minded, Itten was ultimately a mystic whose analysis of colour was enriched by his interest in and observance of several esoteric doctrines.  His declaration that  "the deepest and truest secrets of color effect are, I know, invisible even to the eye, and are beheld by heart alone" could be said to typify the attitude held by many individuals in the first decades of the 20th century. Such convictions were the basis of a therapy devised at the time called the Spectro-Chrome system, which was used by physicians, surgeons, dentists and others allied in the health field. Despite being massively popular in the 20s and 30s many aspects of the research carried out by Itten and others  regarding the spiritual properties and potential of colour were dismissed as the last century progressed. Even though Itten's theories were even applied to commercial and practical purposes his influence seriously waned in the years after WWII. The increase in the use of standardised commercial paint amongst artists further contributed to the dismissal of Itten's importance. Aside from his influence upon figures such as Josef Albers and the later generation of Op Artists the years after WWII  Itten's contribution to colour theory remains somewhat ignored and he is still often derided for his quasi-religious approach. This group exhibition is intended to bring us closer's to Itten's aim  of penetrating the world of colors and appreciating visual perception for what it is – an act of mystic concentration.  Colours are ultimately frequencies perceived through the eye. When we see them, we actually see a code embedded in the world.